TVA says savings estimates off in MLGW Integrated Resource Plan
The federal agency's formal response to the draft report released last month says Memphis Light, Gas and Water Division could lose $260 million a year if it drops TVA to go with another electric power supplier.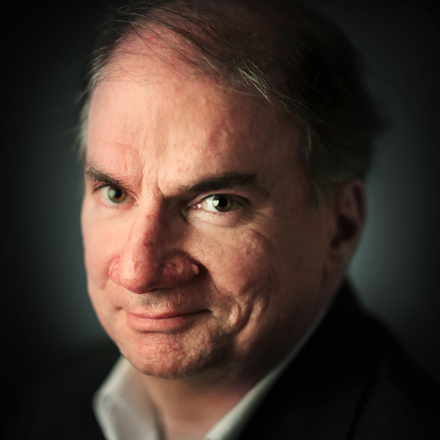 Bill Dries
Bill Dries covers city government and politics. He is a native Memphian and has been a reporter for more than 40 years.
---