Draft report on MLGW-TVA relationship draws fire from all sides
The civic group calling for MLGW to cut ties with TVA says TVA's estimate this week of hundreds of millions of dollars in expenses in the switch is wrong. And it says the draft report's recommendation of local power generation by MLGW is wrong too.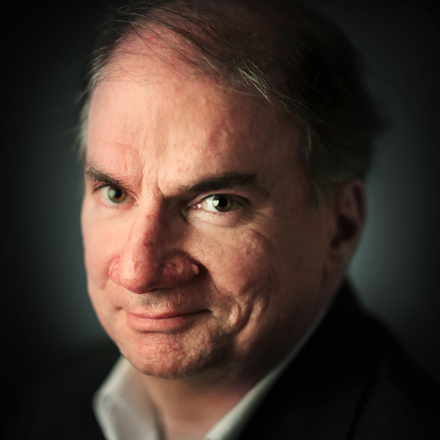 Bill Dries
Bill Dries covers city government and politics. He is a native Memphian and has been a reporter for more than 40 years.
---