Early voting sites are set, with one change
Bellevue Baptist Church in Cordova is replaced by Briarwood Church among the 26 locations that open for July 17 for the early voting period in advance of the Aug. 6 election day. State and federal primaries as well as county general elections are on the ballot. And more than 5,000 citizens have applied so far to vote by absentee ballots in the election.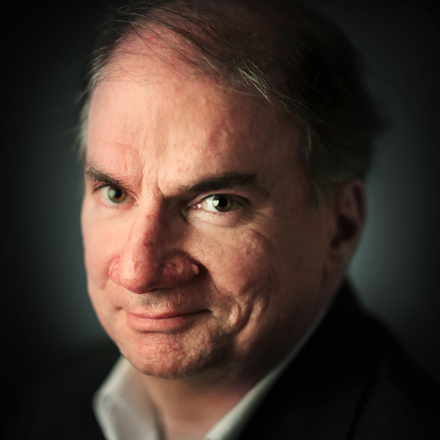 Bill Dries
Bill Dries covers city government and politics. He is a native Memphian and has been a reporter for more than 40 years.
---