Metro
New Shelby County coronavirus numbers unavailable today
The number of new Shelby County coronavirus cases, tests administered, number recovered, and testing positivity rates were not available on Monday, June 29.
---
---
That's due to a data upload issue with the National Electronic Disease Surveillance System (NBS), according to the Shelby County Health Department. 
The Tennessee Department of Health typically releases new figures for the state at 2 p.m. daily.
On Sunday, however, the agency posted a message that it would not be releasing any figures due to "an unplanned shutdown of the state surveillance system."
That shutdown also affects the state's metropolitan health departments, including Shelby County's.
TDH will not issue data on COVID-19 cases and tests on Sunday, June 28, due to an unplanned shutdown of the state surveillance system. Daily provision of case counts and additional data will resume once the system returns to full functionality. Full statement below. pic.twitter.com/2fMdMdVUcK

— TN Dept. of Health (@TNDeptofHealth) June 28, 2020

 
The numbers will resume once the system returns to full functionality, the agency said. 
On Sunday, June 28, Memphis Mayor Jim Strickland released a coronavirus update in which he shared that new case numbers, positivity rate and hospitalizations were all on the rise in Memphis.
"For months you've heard from me, the medical experts, community and faith leaders, the requests to wear a facial covering in public, to thoroughly wash your hands, practice social distancing, and to stay home if you're sick," the statement read. "And, you will keep hearing those things because City Council just passed a mask ordinance, and we will be enforcing it."
"But, at the end of the day, the choice is yours to put yourself and others at risk or to do the right things."
Strickland's statement went on to read that the health of our citizens and the future of our economy depend on it. 
Shelby County's highest daily increases in new COVID-19 cases are as follows:
385 – June 20 (12.3% positivity rate)
365 – June 27 (12.8% positivity rate)
294 – June 25 (9.9% positivity rate)
256 – June 15 (9.9% positivity rate)
210 – June 22 (10% positivity rate)
Reporter Omer Yusuf contributed to this article. 
Editor's Note: The Daily Memphian is making our coronavirus coverage accessible to all readers — no subscription needed. Our journalists continue to work around the clock to provide you with the extensive coverage you need; if you can subscribe, please do.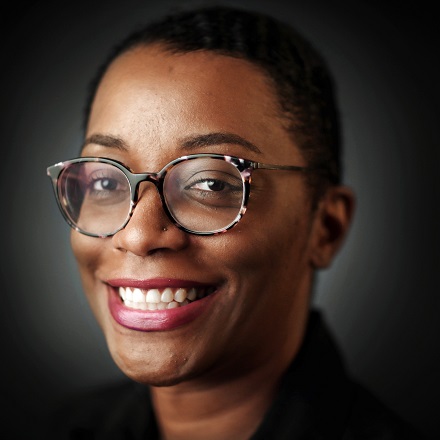 Elle Perry
The Memphis native and two-time University of Memphis graduate has written for publications including The Memphis Business Journal, Memphis Flyer and High Ground News, and previously served as coordinator of The Teen Appeal.
---