Alexander says statues, monuments should be reviewed, rotated
Speaking to an online meeting of the Memphis Rotary Club, the U.S. senator from Tennessee said efforts to take down the statue of Andrew Jackson in Washington D.C. show "a terrible misunderstanding of history." Alexander also said the lawsuit seeking to do away with the Affordable Care Act is "flimsy."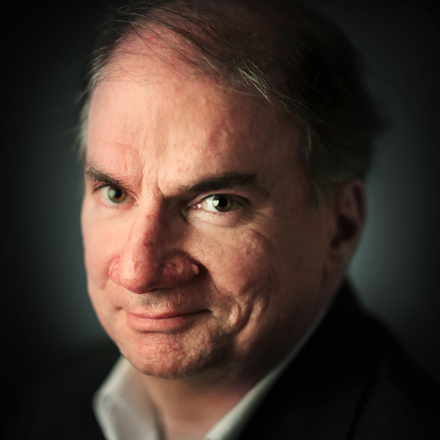 Bill Dries
Bill Dries covers city government and politics. He is a native Memphian and has been a reporter for more than 40 years.
---