Metro
Shelby County coronavirus cases top 10,000
There are 304 more reported coronavirus cases in Shelby County and seven more reported deaths from the disease as of July 1, according to the Shelby County Health Department.
That brings the total to 10,208 cases and 192 deaths; 6,745 people are considered recovered. 
Editor's Note: Due to a data outage, new cases on June 30 for Shelby County and June 29 for Tennessee, in the graph, represent two days of data. 
The more than 100 new cases come from 2,209 tests, a positivity rate of 13.8%. In Shelby County, 128,832 tests have been administered.
In Memphis Mayor Jim Strickland's June 30 coronavirus update, he pointed out that 101 people in Shelby County were hospitalized on May 18 compared to 217 people hospitalized on June 27. 
The same data showed 45 coronavirus patients in Shelby County intensive care units on May 18, compared to 96 on June 27. 
"As it stands right now, our hospitals are able to handle the number of sick patients, COVID-19 and others, coming in to see them," Strickland said in a statement. "We have a total of 2,613 acute care beds under normal circumstances, with 2,238 of those beds in use and 480 intensive care units under normal circumstances, with 393 in use. If needed, the hospitals can surge to 3,184 acute care beds and 711 intensive care units."
As of 5 p.m. June 29, 86% of acute care and 82% of ICU hospital beds in Shelby County were in use, overall. 
The Tennessee Department of Health updates statewide coronavirus figures at 2 p.m. daily. 
As of Tuesday, June 30, there were 43,509 reported coronavirus cases, including 604 deaths, 2,665 hospitalizations and 27,599 recovered, in Tennessee, according to the agency.
Editor's Note: The Daily Memphian is making our coronavirus coverage accessible to all readers — no subscription needed. Our journalists continue to work around the clock to provide you with the extensive coverage you need; if you can subscribe, please do.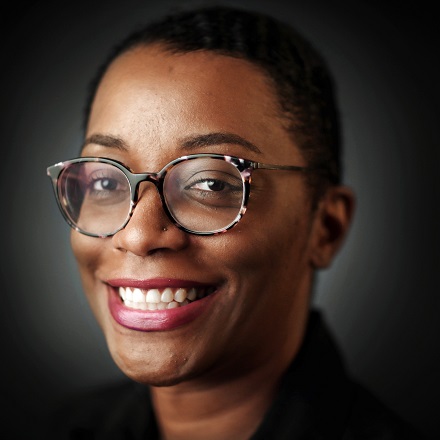 Elle Perry
The Memphis native and two-time University of Memphis graduate has written for publications including The Memphis Business Journal, Memphis Flyer and High Ground News, and previously served as coordinator of The Teen Appeal.
---