City Council to discuss removing police from civil service system
The ordinance to be discussed is aimed at cases in which police leadership have moved to fire officers they found had used excessive force or deadly force improperly only to have those officers reinstated on appeal. The appeal is part of the city's civil service system.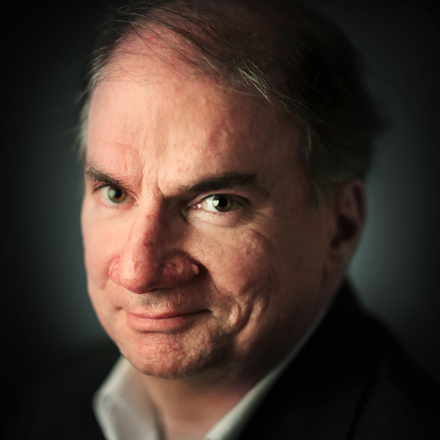 Bill Dries
Bill Dries covers city government and politics. He is a native Memphian and has been a reporter for more than 40 years.
---