Voter registration deadline for August election likely to pass quietly
The deadline is the end of the business day Tuesday for those not already registered. But 83% of the county's voting age population is already on the voting rolls. Meanwhile, about 7,500 Shelby Countians already registered to vote have requested absentee ballots — far above the usual number of requests for the mail-in ballots.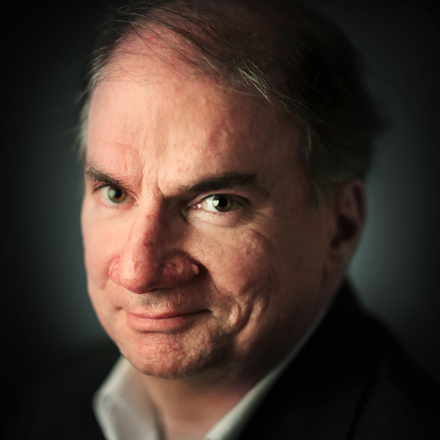 Bill Dries
Bill Dries covers city government and politics. He is a native Memphian and has been a reporter for more than 40 years.
---