Metro
More than 90% of ICU beds in use in regional hospitals
More than 90% of local ICU beds are being used, the Shelby County Health Department reported Saturday, July 11.
The SCHD report included data from the Tennessee Healthcare Resource Tracking System. According to those figures, as of 5 p.m. on July 10, 2,328 of an available 2,631 acute-care beds (88%) were in use. In the case of intensive care beds, 431 of an available 463 beds (93%) were being used.
In those acute-care rooms, 197 patients are currently COVID-19 positive (8%) and 122 patients are under investigation for the virus (5%).
---
---
In the ICU, 112 patients are COVID-19 positive (26%) and 26 patients are under investigation (6%).
The data reflects information from hospitals in Shelby, Tipton and Lauderdale counties in Tennessee, as well as Crittenden County, Arkansas, and DeSoto County, Mississippi.
There are 317 new local cases of COVID-19, the Shelby County Health Department announced Saturday morning.
There are also four new deaths attributed to complications of the virus.
---
---
Shelby County has reported 13,452 positive cases since the beginning of the pandemic. A total of 218 people in Shelby County have died because of the novel coronavirus.
The number of people in Shelby County considered as recovered from the virus is currently 8,806, with 4,432 people currently living with the virus.
There are 6,199 people in the county currently in quarantine as the result of Health Department contact investigations.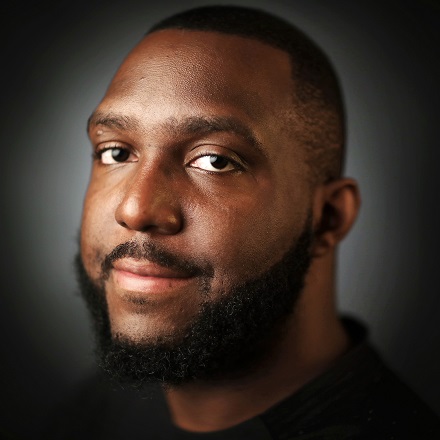 Jared Boyd
Jared Boyd is program manager for WYXR 91.7 FM. 
---