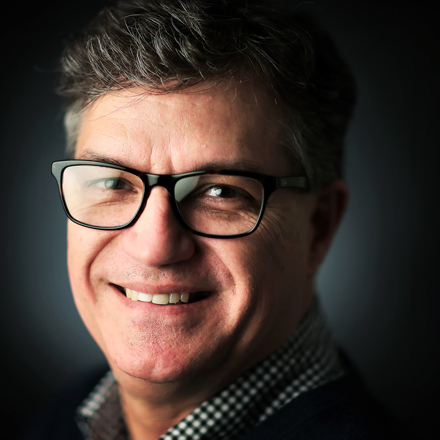 Marc Perrusquia
Marc Perrusquia is the director of the Institute for Public Service Reporting at the University of Memphis, where graduate students learn investigative and explanatory journalism skills working alongside professionals. He has won numerous state and national awards for government watchdog, social justice and political reporting. Follow the Institute on Facebook or Twitter @psr_memphis.
Does MPD seek review when officers go over the line?
Questions surface as city officials limit access to police brutality files and sidestep requests for comment regarding excessive force.
---