Elections
Race for the U.S. Senate: The fundraising threshold and the candidates
A statewide race in a state with 95 counties, taking in two times zones and crossing three "grand divisions" culturally and politically distinct from one another, requires television, radio and social media advertising.
Serious contenders are those who have campaign war chests of at least several million dollars by the summer primaries and the ability to raise more for the November general election.
Fifteen candidates are competing in the statewide Republican primary for the U.S. Senate. Three of them have a statewide presence that in Tennessee means enough money for television ads – Bill Hagerty, Dr. Manny Sethi and Dr. George Flinn.
They are the only contenders who had raised and spent millions of dollars for the quarter that ended June 30.
---
---
Hagerty reported to the Federal Election Commission raising $10.5 million and spending $6.4 million for a balance of $4.1 million. Hagerty's campaign took out two loans totaling $2.5 million from Pinnacle Bank of Nashville at the end of June after repaying a March loan for another $2.5 million.
Flinn raised $4.1 million and spent $3.45 million by his pre-election report filed in the last week, with $721,000 at the beginning of July. He has loaned his campaign $7.1 million since October of 2019, according to FEC records.
Sethi raised $4.1 million as well and spent $3.45 million with $721,395 left at the start of July. He has loaned his campaign $1.9 million since May of 2019.
The other Republican contenders are:
Clifford Adkins, no information available.
Natisha Brooks, chancellor of The Brooks Academy, a Brentwood education consulting firm on home schooling.
Byron Bush, a Nashville dentist whose first bid for the U.S. Senate was in 1994.
Roy Dale Cope, a Chattanooga pharmacist.
Terry Dicus, an attorney from Savannah.
Tom Emerson Jr., a former treasurer of the Tipton County Republican Party and Navy veteran.
Jon Henry, a Marine Sgt. Major retired from Riddleton.
Kent A. Morrell, a Knoxville small-business owner and chairman of the Knoxville chapter of Americans for Safe Access.
Glen L. Neal Jr., a retired law enforcement officer from Knoxville.
John E. Osborne, a Nashville owner of several grocery stores in the Middle Tennessee region.
Aaron L. Pettigrew, a professional commercial driver from Rutherford County.
David Schuster, a disabled Navy veteran and small-business owner in Maryville.
Democratic contender James Mackler is the only one of the five candidates in the Democratic primary to pass the million-dollar threshold.
Mackler had raised $2 million for the campaign finance reporting period ending June 30 and spent $1.4 million of it, leaving a balance of $600,000 going into the early-voting period statewide. Mackler reported no loans to his campaign.
---
---
The other Democratic contenders are:
Marquita Bradshaw of Memphis, environmental justice chair of the Tennessee Chapter of the Sierra Club.
Gary G. Davis of Nashville, who is making his eighth bid for the U.S. Senate in Tennessee since 2002.
Robin Kimbrough, a Nashville attorney who has served as an assistant Tennessee Attorney General and associate general counsel of the Tennessee Department of Children's Services.
Mark Pickrell, a Nashville attorney who is principal attorney and owner of his own law firm as well as an adjunct professor at the Vanderbilt Law School.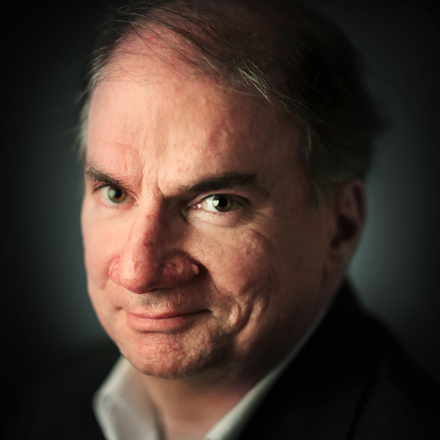 Bill Dries
Bill Dries covers city government and politics. He is a native Memphian and has been a reporter for more than 40 years.
---