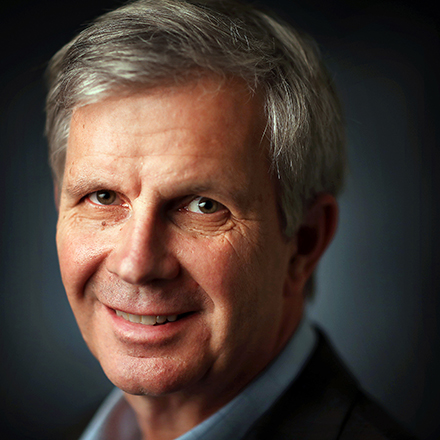 Geoff Calkins
Geoff Calkins has been chronicling Memphis and Memphis sports for more than two decades. He is host of "The Geoff Calkins Show" from 9-11 a.m. M-F on 92.9 FM. Calkins has been named the best sports columnist in the country five times by the Associated Press sports editors, but still figures his best columns are about the people who make Memphis what it is.
Calkins: Steve Montgomery taught us to look for the goodness — which we must do again today
My longtime pastor, Steve Montgomery, died of injuries from a bicycle accident earlier this week. What would Steve have said to help us make sense of his death? I asked some of his close friends. 
---