Metro
Coronavirus: 7-day case average drops
The 7-day average of new coronavirus cases in Shelby County is currently lower than it has been in recent days. 
The Shelby County Health Department reported 119 new coronavirus cases on Wednesday, August 12 and five new related deaths.
Those 119 new cases come from 1,047 tests, giving the day a positivity rate of 11.4%.
The reported coronavirus total for Shelby County is now 24,176 cases, including 19,735 recoveries and 313 deaths. There are 4,128 active cases. 
As of 5 p.m. August 11, there were 40 area intensive care unit and 175 area acute care beds available, according to the state's Healthcare Resource Tracking system. According to the same data, area ICUs are 91% full, while acute care beds are 93% full. 
The state Department of Health reports statewide coronavirus figures at 2 p.m. daily.
As of Tuesday, August 11, the agency reported 124,915 coronavirus cases, including 1,271 deaths, 5,464 hospitalizations and 85,313 recoveries.
More than 1.7 million coronavirus tests have been administered in Tennessee.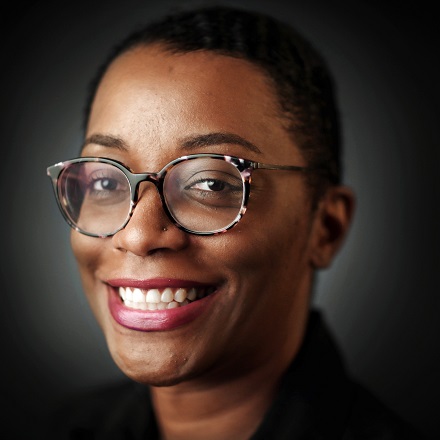 Elle Perry
Elle Perry is a reporter and digital producer. The Memphis native and two-time University of Memphis graduate has written for publications including The Memphis Business Journal, Memphis Flyer and High Ground News, and previously served as coordinator of The Teen Appeal.
---