Metro
Coronavirus: New cases under 100 again, but testing jumps
Yesterday's coronavirus update saw 82 new cases from 685 tests. Today's number of new cases is about the same, 86 — but those new cases come from nearly double the tests: 1,278.
The Shelby County Health Department reported 86 new coronavirus cases and two new related deaths on Thursday, Sept. 3.
The new data gives the day a positivity rate of 6.7%.
There were 245 COVID-positive patients in area hospital beds, as of 5 p.m. Wednesday, Sept. 2, according to Tennessee's Healthcare Resource Tracking System; 92 of those were in intensive care units.
According to the same HRTS data, 89% of area ICU and 90% of area acute care beds were in use; ICU bed usage had been at 86% for the past several days.
About 26% of area ICU patients were either COVID-positive (92) or suspected of having the virus (4) and 9% of area acute care patients were either COVID-positive (153) or suspected of having the virus (34).
And 46 ICU and 251 acute care beds were available.
The Tennessee Department of Health reports coronavirus statistics at 2 p.m. daily.
As of Wednesday, Sept. 2, the agency reported 157,831 coronavirus cases, including 1,797 deaths, 7,061 hospitalizations and 120,675 recoveries.
More than 2.2 million coronavirus tests have been performed in Tennessee. 
Editor's Note: The Daily Memphian is making our coronavirus coverage accessible to all readers — no subscription needed. Our journalists continue to work around the clock to provide you with the extensive coverage you need; if you can subscribe, please do.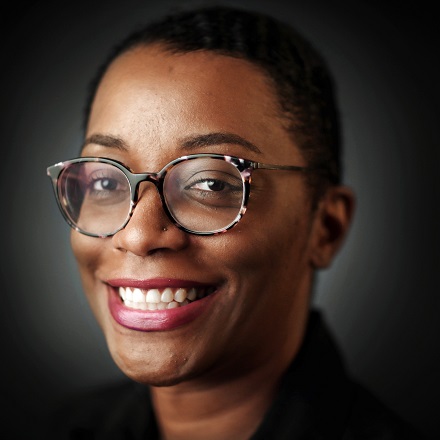 Elle Perry
Elle Perry is a reporter and digital producer. The Memphis native and two-time University of Memphis graduate has written for publications including The Memphis Business Journal, Memphis Flyer and High Ground News, and previously served as coordinator of The Teen Appeal.
---