Metro
Coronavirus: Friday cases more than Wednesday and Thursday combined
The number of newly reported coronavirus cases on Friday, Sept. 4, was greater than the number of new cases reported on the previous two days combined. 
The Health Department reported 200 new coronavirus cases and three new related deaths on Friday, Sept. 4. The last time the area saw 200 or more new cases was nearly a week ago, on Saturday, Aug. 29.
However, the newest data is somewhat misleading, as The Health Department noted that Tennessee Department of Health "reassigned" 90 previously reported cases away from Shelby County, causing the area's overall total case number to increase by only 110 new cases — despite there being 200 new cases today.
Based on the actual number of new cases reported today, the area's current moving average should actually be 145.
"This should not affect our reported numbers in the future, and has a negligible effect on past counts by specimen collection date," the Health Department statement read.
Those 200 new cases come from 2,091 tests, giving the day a positivity rate of 9.6%.
Shelby County's reported total is now 27,975 coronavirus cases and 390 deaths.
There were 239 COVID-positive patients in area hospital beds as of 5 p.m. Thursday, Sept. 3, according to Tennessee's Healthcare Resource Tracking System; 88 were in intensive care units.
According to the same HRTS data, 86% of area ICU and 88% of area acute beds were in use.
About 25% of area ICU patients were either COVID-positive (88) or suspected of having the virus (2). About 9% of area acute care patients were either COVID-positive (151) or suspected of having the virus (43).
And 58 ICU and 294 acute care beds were available.
The Tennessee Department of Health reports statewide coronavirus statistics at 2 p.m. daily.
As of Thursday, Sept. 3 the agency reported 159,546 coronavirus cases, 1,815 deaths, 897 current hospitalizations and 141,568 inactive cases/recoveries. Inactive/recoveries now reflect people who are 14 days beyond their illness onset — and not dead — instead of the previous 21-day standard, based on new Department of Health reporting guidelines.
About 2.3 million coronavirus tests have been performed in Tennessee.
Editor's Note: The Daily Memphian is making our coronavirus coverage accessible to all readers — no subscription needed. Our journalists continue to work around the clock to provide you with the extensive coverage you need; if you can subscribe, please do.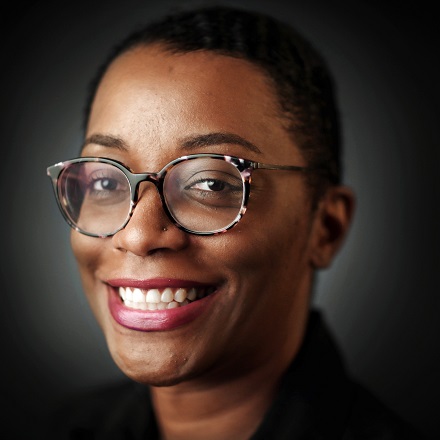 Elle Perry
Elle Perry is a reporter and digital producer. The Memphis native and two-time University of Memphis graduate has written for publications including The Memphis Business Journal, Memphis Flyer and High Ground News, and previously served as coordinator of The Teen Appeal.
---