Metro
Coronavirus: Lowest number of new cases reported since June
The number of new coronavirus cases the Shelby County Health Department reported on Wednesday was the lowest since June 21, when 44 new cases were reported.* But, the number of deaths reported on Wednesday was relatively high.
The Health Department reported 69 new coronavirus cases and seven new deaths on Wednesday, Sept. 9. That brings the area's reported total to 28,547 coronavirus cases, including 404 deaths.
The number of reported inactive or recovered cases was 1,646. The local health department is now using the Tennessee Department of Health's guidelines for inactive/recovered cases, which lessens the time of a recovery to 14 days after the onset of illness as opposed to 21 days. 
The Department of Health reports statewide coronavirus figures at 2 p.m. daily.
As of Tuesday, Sept. 8, the agency reported 165,754 coronavirus cases, including 1,896 deaths, 844 current hospitalizations and 148,165 inactive/recovered. 
*This statistic does not include the zero new cases reported on June 29, which occurred because of a data upload issue with the National Electronic Disease Surveillance System.
Editor's Note: The Daily Memphian is making our coronavirus coverage accessible to all readers — no subscription needed. Our journalists continue to work around the clock to provide you with the extensive coverage you need; if you can subscribe, please do.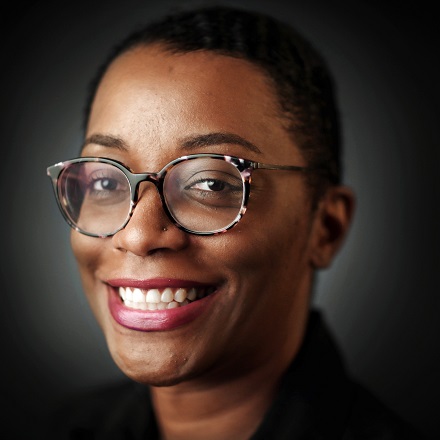 Elle Perry
Elle Perry serves as digital desk maanger. The Memphis native and two-time University of Memphis graduate has written for publications including The Memphis Business Journal, Memphis Flyer and High Ground News, and previously served as coordinator of The Teen Appeal.
---