Metro
Number of COVID-positive patients in area ICUs stabilizes
Day's new cases over 200
For nearly two weeks, the number of COVID-positive patients in area intensive care unit beds has hovered around the 50-mark.
There were 181 COVID-positive people in area hospital beds as of 5 p.m. Tuesday, per state data; just 52 of those were in ICUs.
According to the Tennessee Healthcare Resource Tracking System, 90% of area ICU and 91% of area acute care beds were in use. Percentages over 90% are considered in the "red."
About 15% of area ICU patients were either COVID-positive (52) or suspected of having coronavirus (6). About 7% of area acute care patients were either COVID-positive (129) or suspected of having coronavirus (23).
And 43 ICU and 211 acute care beds were available.
The Shelby County Health Department reported 207 new cases and three new related deaths on Wednesday, Oct. 7. On any given day, cases reported are typically from more than a 24-hour period.
The 207 cases come from 3,238 tests, which gives the day a positivity rate of 6.4%
Shelby County's reported coronavirus total is now 32,513 cases, including 30,499 inactive cases/recoveries, 1,521 active cases and 493 deaths.
In Shelby County, 475,274 coronavirus tests have been performed; 286,053 individuals have been tested for coronavirus. The numbers are different because the total testing volume includes people who have been tested for the virus multiple times.
The Tennessee Department of Health releases statewide coronavirus figures at 2 p.m. daily.
As of Tuesday, Oct. 6, the agency reported 205,375 coronavirus cases, including 2,621 deaths, 958 current hospitalizations and 187,026 inactive cases/recoveries.
More than 3 million coronavirus tests have been performed in Tennessee.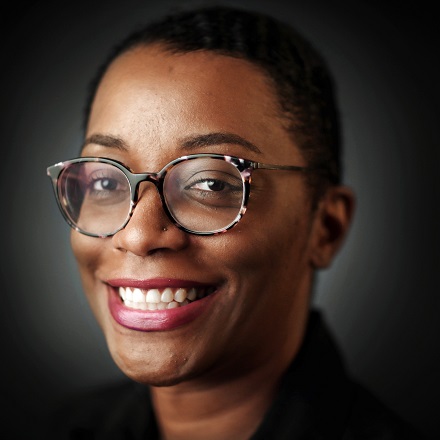 Elle Perry
Elle Perry is a reporter and digital producer. The Memphis native and two-time University of Memphis graduate has written for publications including The Memphis Business Journal, Memphis Flyer and High Ground News, and previously served as coordinator of The Teen Appeal.
---