Metro
Shelby County coronavirus death toll increases by 33, a cumulative total
The Shelby County Health Department reported 33 additional coronavirus deaths in its Friday, Oct. 9, update.
In a statement, the agency said, "This is not a reflection of deaths in the last 24 hours. The surveillance team were updating records yesterday and made some adjustments to reflect the status of 33 people who died between August 15 and October 1 for whom the data was not compete or up to date."
More than 500 people in Shelby County are reported to have died from the novel coronavirus to date. The county's reported coronavirus total is now 32,770 cases, including 30,760 inactive cases/recoveries, 1,483 active cases and 527 deaths.
The Health Department reported 175 new coronavirus cases on Friday. The number of new cases is the result of 3,286 tests, which gives the day a positivity rate of 5.3%. 
In Shelby County, 481,110 coronavirus tests have been administered; 288,186 individuals have been tested for coronavirus. The numbers are different because some people have been tested for coronavirus more than once.
As of 5 p.m. Thursday, Oct. 8, there were 199 COVID-positive patients in area hospital beds, according to state data; 56 of those were in intensive care units. The number of COVID-positive patients is the highest since Sept. 23, when there were 205.
According to the Tennessee Healthcare Resource Tracking System, 91% of area ICU beds and 89% of area acute care beds were in use. Numbers above 90% are considered to be in the "red" zone.
About 17% of area ICU patients were either COVID-positive (56) or suspected of having coronavirus (7). About 8% of area acute care patients were either COVID-positive (143) or suspected of having coronavirus (23).
There were 39 area ICU beds and 268 area acute care beds available.
The Tennessee Department of Health reports statewide coronavirus figures at 2 p.m. daily.
As of Thursday, the agency had reported 209,447 coronavirus cases, including 2,705 deaths, 973 current hospitalizations and 189,990 inactive cases/recoveries. The reported death toll statewide increased by 63 from the day prior.
About 3.1 million coronavirus tests have been administered in Tennessee.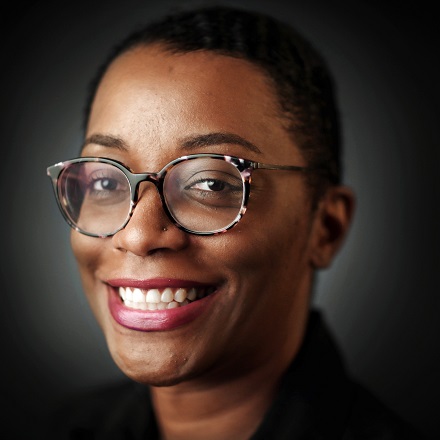 Elle Perry
Elle Perry is a reporter and digital producer. The Memphis native and two-time University of Memphis graduate has written for publications including The Memphis Business Journal, Memphis Flyer and High Ground News, and previously served as coordinator of The Teen Appeal.
---