Metro
Almost 350 new coronavirus cases reported Tuesday
First, the good news: The Shelby County Health Department reported no new coronavirus-related deaths on Tuesday, Oct. 13. 
The bad news is that the agency also reported 347 new coronavirus cases Tuesday. August 9 was the last time Shelby County reported cases in the 300-range; on that day, it was 337.
Those 347 new cases come from 5,106 tests, which gives the day a positivity rate of 6.8%. As a comparison, yesterday's 159 newly reported cases came from 3,853 tests (a 4.1% positivity rate).
The Health Department has said that, community-wide, there are 11,000 tests available per week.
The transmission rate in Shelby County is 1.1 per the COVID-19 Task Force. That means that each person with coronavirus is infecting more than one additional person. The Health Department has said in the past that the area needs to see a transmission rate of less than 1 for the case rate to decline. 
Shelby County is now averaging 161 new cases per day. 
In total, Shelby County's reported coronavirus is now 33,481 cases, including 31,175 recoveries, 1,769 active cases and 537 deaths.
In Shelby County, 494,909 coronavirus tests have been administered; 293,954 people have been tested for coronavirus. The numbers differ because some people have been tested multiple times.
There were 188 COVID-positive people in area hospital beds as of 5 p.m. Monday, per state data; 61 were in intensive care units.
According to the Tennessee Healthcare Resource Tracking System, 91% of area ICU and 88% of area acute care beds were in use.
About 17% of area ICU patients were either COVID-positive (61) or suspected of having coronavirus (3). About 7% of area acute care patients were either COVID-positive (127) or suspected of having coronavirus (27). 
And 38 area ICU and 300 area acute care beds were in use.
The Tennessee Department of Health releases coronavirus figures at 2 p.m. daily.
As of Monday, the agency reported 217,682 coronavirus cases, including 2,774 deaths, 846 current hospitalizations and 194,836 recoveries.
About 3.2 million coronavirus tests have been performed in Tennessee.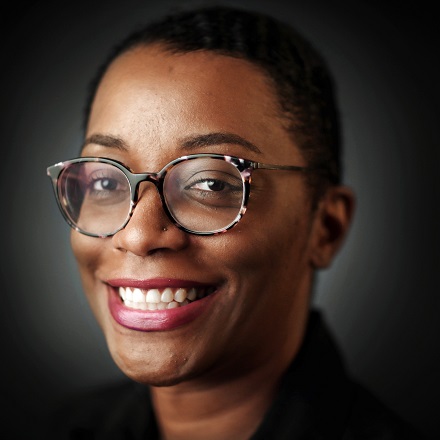 Elle Perry
Elle Perry is a reporter and digital producer. The Memphis native and two-time University of Memphis graduate has written for publications including The Memphis Business Journal, Memphis Flyer and High Ground News, and previously served as coordinator of The Teen Appeal.
---