Metro
Five deaths added to Shelby coronavirus total
The Shelby County Health Department reported 85 new coronavirus cases and five new related deaths on Thursday, Oct. 15.
The agency releases more detailed coronavirus death data on Thursdays. Of the 544 people who died, 26.7% were ages 75-84, 23% were 65-74, and 21.1% were 85 and older.
According to Health Department data, 13 is the age of the youngest COVID-19 fatality; the oldest who died was 100. The average age in Shelby County for COVID-19 fatalities is 74.
Among those who died, 51.5% were male and 48.5% were female.
In cases where data was available, 78.8% of fatalities were people who had a cardiac condition, 42.5% had diabetes, 41% had a respiratory condition and 19.6% were obese patients. The total percentage includes patients who have more than one co-morbidity.
The coronavirus exposure breakdown in fatal cases included 55.5% who had no documented exposure, 35.8% whose cases were health care-associated (in a hospital, nursing home or long-term care facility), 7.9% who had close contact, and 0.7% who traveled.
The Health Department has attributed at least 135 deaths to nursing homes or long-term care facilities. 
Thursday's 85 newly reported cases come from 2,207 tests, which gives the day a positivity rate of 4.2%.
In Shelby County, 498,974 coronavirus tests have been administered; 295,599 people have been tested for coronavirus. The numbers differ because some people have been tested more than once.
Shelby County's reported coronavirus total is now 33,710 cases, including 31,464 recoveries, 1,702 active cases and 544 deaths.
There were 195 COVID-positive people in area hospital beds as of 5 p.m. Wednesday, per state data; 68 were in intensive care units.
According to the Tennessee Healthcare Resource Tracking System, 93% of area ICU beds and 89% of area acute care beds were in use.
About 18% of area ICU patients were either COVID-positive (68) or suspected of having coronavirus (2). About 7% of area acute care patients were either COVID-positive (127) or suspected of having coronavirus (26).
And 31 area ICU and 278 area acute care beds were available.
The Tennessee Department of Health releases statewide coronavirus figures at 2 p.m. daily.
As of 5 p.m. Wednesday, the agency reported 220,538 coronavirus cases, including 2,828 deaths, 1,101 current hospitalizations and 198,465 recoveries.
About 3.2 million coronavirus tests have been performed in Tennessee.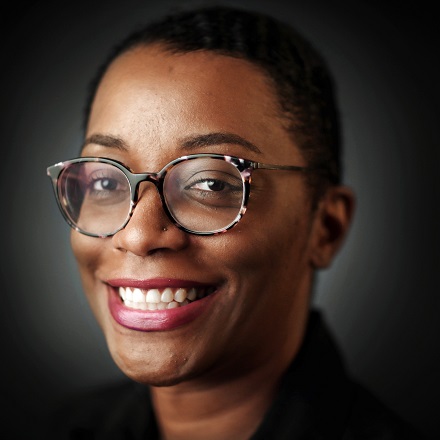 Elle Perry
Elle Perry is a reporter and digital producer. The Memphis native and two-time University of Memphis graduate has written for publications including The Memphis Business Journal, Memphis Flyer and High Ground News, and previously served as coordinator of The Teen Appeal.
---