Metro
Coronavirus: Eleven new deaths reported
The Shelby County Health Department reported 344 new coronavirus cases and 11 new coronavirus-related deaths on Monday, Jan. 4.
Those 344 cases come from 2,021 tests, giving the day a positivity rate of 17%.
Shelby County's reported coronavirus total is now 70,142 cases, including 62,120 inactive cases (recoveries), 7,097 active cases and 925 deaths.
New area hospital capacity figures were not available this morning; the Health Department plans to include figures from Friday through Sunday in the update on Tuesday, Jan. 5.
As of Dec. 31, 95% of area intensive care units and 88% of area acute care beds were in use and 24 ICU and 187 acute care beds were available.
The Tennessee Department of Health releases statewide coronavirus figures at 2 p.m. daily.
As of Jan. 3, Tennessee's reported coronavirus total is 608,297 cases, including 7,025 deaths, 3,176 current hospitalizations and 526,966 inactive cases (recoveries).
About 5.7 million coronavirus tests have been performed in Tennessee.
---
---
As of Jan. 1, 126,887 coronavirus vaccines were reported administered in Tennessee, including 1.17% of Shelby Countians who have received their first of two coronavirus vaccine doses. The state plans to update the dashboard on Tuesdays and Fridays.
---
---
The Health Department is vaccinating people in group 1a1, and funeral/mortuary workers and persons 75 and older, who fall in group 1a2, when vaccine is available.
Sites at Sycamore View and Lindenwood Christian Church are now closed. This week, the Health Department's vaccination efforts will shift to congregate settings, including long-term care facilities (1a1). 
The Health Department said it announce later this week when and where drive-thru vaccination will resume.
For more information about COVID-19 vaccination in Shelby County, people can call the Health Department hotline at 901-222-MASK (6275).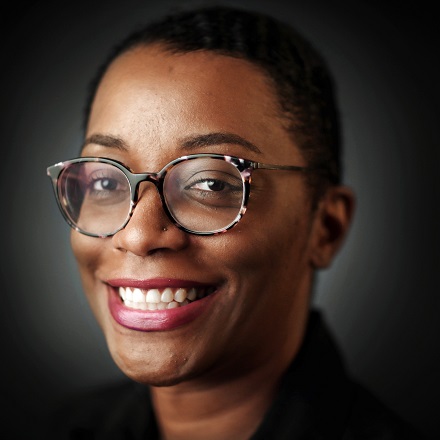 Elle Perry
The Memphis native and two-time University of Memphis graduate has written for publications including The Memphis Business Journal, Memphis Flyer and High Ground News, and previously served as coordinator of The Teen Appeal.
---