Metro
Coronavirus: Nearly 500 new cases, 16 new deaths reported
On Tuesday, the Shelby County Health Department began vaccinating phase 1a1, funeral/mortuary workers and those age 75 and older against the novel coronavirus at the Pipkin Building at the Mid-South Fairgrounds.
The agency has said that it will announce when more vaccination signup opportunities are available, as all the appointments for January are currently filled.
---
---
According to the Tennessee Department of Health, as of Tuesday, 1.89% of Shelby County residents have received one dose of COVID-19 vaccine, while another 0.71% have received both doses.
The Shelby County Health Department reported 479 new coronavirus cases and 16 new coronavirus-related deaths on Wednesday, Jan. 13. The day prior, the area saw 506 new cases and 10 additional deaths. 
---
---
Those 479 cases come from 3,266 tests, giving the day a positivity rate of 14.7%.
Shelby County's reported coronavirus total is now 75,495 cases, including 66,946 inactive cases (recoveries), 7,487 active cases and 1,062 deaths. 
There were 565 COVID-positive patients in area hospital beds as of 5 p.m. Tuesday, according to the Tennessee Healthcare Resource Tracking System. 
According to the HRTS, 95% of area ICU and 91% of area acute care beds were in use.
About 40% of patients in area ICU beds were COVID-positive (150) or suspected of having the coronavirus (5). About 21% of patients in area acute care beds were either COVID-positive (415) or suspected of having the coronavirus (45).
---
---
And, 19 area ICU and 217 area acute care beds were available.
Bed capacity is calculated by subtracting beds occupied by patients, unstaffed beds and beds that are otherwise unavailable.
The capacity figures include all hospital facilities in Shelby, Tipton and Lauderdale counties in Tennessee as well as facilities in Crittenden County, Arkansas, and DeSoto County, Mississippi.
The Tennessee Department of Health releases statewide coronavirus figures at 2 p.m. daily.
As of Jan. 12, Tennessee's reported coronavirus total is 660,874 cases, including 8,011 deaths, 3,048 current hospitalizations and 579,345 inactive cases (recoveries).
About 5.9 million coronavirus tests have been performed in Tennessee.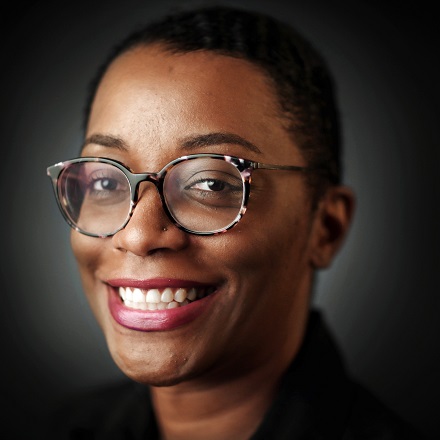 Elle Perry
The Memphis native and two-time University of Memphis graduate has written for publications including The Memphis Business Journal, Memphis Flyer and High Ground News, and previously served as coordinator of The Teen Appeal.
---