Metro
Cohen, Kustoff split impeachment votes
The city's two U.S. House Representatives offered different perspectives on the accusation that President Donald Trump incited an insurrection that interrupted the Electoral College vote count with violence that killed five people one week ago.
Related: Cohen, Kustoff go different ways on House 25th Amendment vote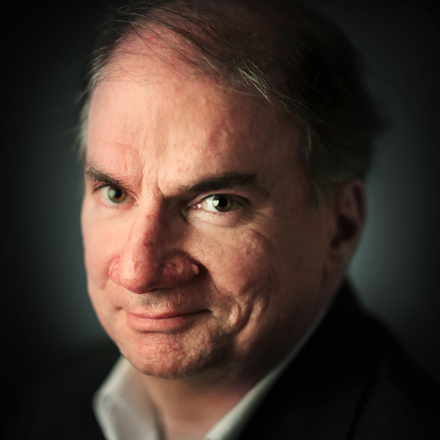 Bill Dries
Bill Dries covers city government and politics. He is a native Memphian and has been a reporter for more than 40 years.
---