Metro
Coronavirus: Another day with fewer than 200 cases reported
For the second consecutive day, the Shelby County Health Department reported fewer than 200 new coronavirus cases Saturday, April 17.
The health agency reported 169 new coronavirus cases and three new deaths. The 169 additional cases came from 2,522 tests, yielding a 6.7% positivity rate.
---
---
Active cases in Shelby County stand at 1,639, an increase from the 1,604 reported Friday.
A total of 289,761 people are vaccinated in Shelby County. The number of people partially vaccinated is 112,088, while 177,673 people are fully vaccinated.
Overall, the Health Department has reported 93,598 total coronavirus cases and 1,596 deaths, classifying 90,363 cases as inactive/recovered.
More than 1.1 million COVID-19 tests have been performed in Shelby County, yielding a 9% positivity rate.
There were 150 COVID-19 patients in Memphis-area hospitals as of 5 p.m. Wednesday, the latest data available, according to Tennessee's Healthcare Resource Tracking System.
Hospital capacity for ICU beds is at 88% use, and acute care beds are at 89% occupancy. The number of area ICU beds available is 46 with 260 acute care beds open.
Bed capacity is calculated by subtracting beds occupied by patients, unstaffed beds and beds that are otherwise unavailable.
Of the 150 COVID patients, 54 are in intensive care unit beds, with 96 in acute care beds.
Those who are COVID-positive or suspected of having the virus represent about 18% of ICU patients and 6% of acute care patients.
As of Friday, Tennessee's coronavirus total is now 830,484, including 12,049 deaths, 820 current hospitalizations and 804,501 are inactive cases, according to the state Department of Health.
About 7.4 million coronavirus tests have been performed in Tennessee.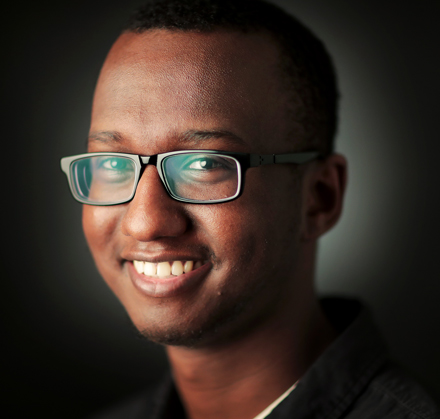 Omer Yusuf
Omer Yusuf covers Bartlett and North Memphis neighborhoods for The Daily Memphian. He also analyzes COVID-19 data each week. Omer is a former Jackson Sun reporter and University of Memphis graduate.