Jones nominated for city court judge vacancy
Chief city prosecutor and Shelby County Schools board member Teresa Jones has been nominated to fill a vacant city court judge's position.
Memphis Mayor Jim Strickland announced Jones' appointment Friday to the position vacated when Earnestine Hunt Dorse retired last year. The nomination goes to the Memphis City Council Tuesday for approval.
If approved, Jones would serve to the end of 2019.
Jones has been chief city prosecutor in the city's law division since 2003. She was first elected to the SCS board in 2011 and was re-elected to a four-year term in 2016.
The three city court judge positions are on the October 2019 city election ballot along with the city court clerk's position, all 13 Memphis City Council seats and the mayor's office.
The city prosecutor oversees cases in city court and the appeals of those cases beyond city court.
The court's jurisdiction involves alleged violations of the city's code of ordinances only, including traffic violations with the exception of driving under the influence charges. Its jurisdiction also includes general safety regulations, offenses violating the rules governing city parks, offenses violating the care of animals and dangerous weapons cases.
All penalties in city court cases are civil and usually involve the payment of a fine.
Last year, City Council member Martavius Jones considered a move to abolish the elected office of city court clerk and instead make the clerk's office a part of the city treasurer's office that would handle the payment of fines and fees for traffic ordinance violations.
The move would have required approval of a city charter change in a citywide referendum. With four other ballot questions on the November 2018 ballot, Jones withdrew his referendum ordinance before it was voted on.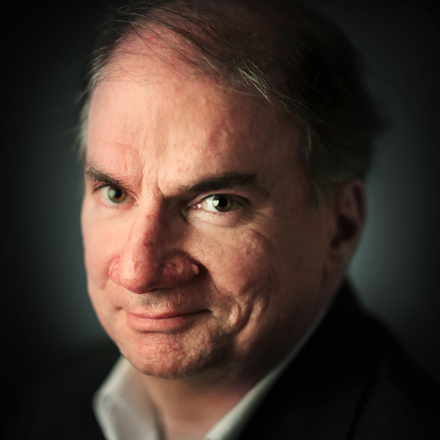 Bill Dries
Bill Dries covers city government and politics. He is a native Memphian and has been a reporter for more than 40 years.
---