MLGW tries again on rejected rate hikes
Memphis City Council members on Tuesday will look for an alternative to the proposed Memphis Light, Gas & Water rate hikes it voted down at the last council meeting of 2018.
The council meets at 3:30 p.m. at City Hall, 125 N. Main, for a relatively short agenda of 23 items that includes consideration of the utility's budget proposal delayed at the Dec. 18 session.
The delay by council members followed their decision to vote down a proposal from the MLGW board to raise gas, water and electric rates twice in the next five years.
Several council members said they believed there were efficiencies the utility could take, including changing retiree benefits, before considering rate hikes.
Council members will talk more about the budget at a 10:15 a.m. committee session likely to include alternative proposals or options from MLGW president and CEO J.T. Young.
Follow the council meeting @bdriesdm for live coverage of the council session and updates from the committee sessions earlier in the day.
In February, following the council's rejection of a similar multi-year rate hike proposal, then-MLGW president Jerry Collins came back to the body with a 2 percent rate hike in electric and gas rates for a single year that won council approval.
Like Collins, Young proposed rate hikes for significant infrastructure updates in gas, water and electric services totaling $342 million over five years. The biggest ticket item was $130 million for distribution automation that Young said would reduce the duration of electric power outages.
At a 9:30 a.m. committee session, council members will discuss a resolution granting $50 million in PILOT – payment in lieu of taxes – extension funds from the Center City Revenue Finance Corp. for the construction of a parking garage as part of the nearly $1 billion Union Row development.
In other planning and development items on Tuesday's agenda, the council votes on a 4,400-square-foot retail building on the northeast corner of South Fourth Street and East McLemore Avenue that would be a mixed use planned development by Marwan Abuhmud on land zoned single family residential.
The council is also scheduled to vote on a heavy construction equipment auction, sales and outdoor storage planned development at 2617 Scotsway Cove.
Also on the agenda is first reading of a proposed rezoning of 1.86 acres bounded by North Main Street, Henry Avenue, North Second Street and Keel Avenue from moderate density residential development to a mixed use district.
In committee sessions, council members will review appropriating $15.2 million in construction funds for the relocation of a 48-inch sewer line off the campus of St. Jude Children's Research Hospital at a 1 p.m. session. The item could be added to the agenda of the full council meeting for a vote Tuesday.
At a 1:30 p.m. committee session, council members will discuss a resolution that would put the council on record as supporting the legalization of sports betting with a sports book in the Beale Street entertainment district.
The discussion follows a legal opinion from Tennessee Attorney General Herbert Slatery last year saying sports gambling is legal in Tennessee as long as it involves games of skill instead of games of chance. Slatery's opinion has been followed by several bills that would set ground rules for such sports betting including local referendums on the matter.
The administration of Memphis Mayor Jim Strickland supports the idea of a local referendum and locating a sports book on Beale Street.
Related
BILL DRIES: City Council votes down MLGW rate hikes approves Union Row, TIF
OMER YUSUF: Commission approves TIF for $950-million Union Row development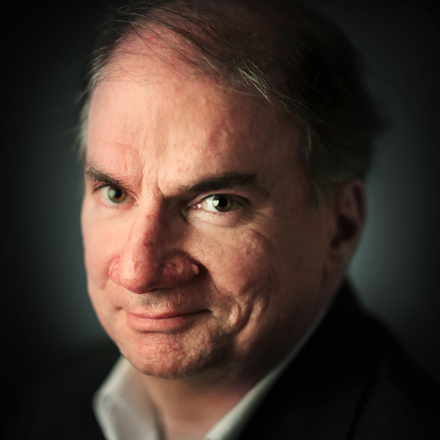 Bill Dries
Bill Dries covers city government and politics. He is a native Memphian and has been a reporter for more than 40 years.
---