Kelsey shifts from Judiciary chairman to leader of Finance Investigations and Oversight
Republican Sen. Brian Kelsey will switch jobs in the 111th General Assembly, moving from chairman of the Senate Judiciary Committee to leader of the Investigations and Oversight Subcommittee of Finance.
Though the shift could be considered a lateral move, Kelsey, a Germantown attorney who represents Cordova and East Memphis, said on social media he asked to relinquish the role and noted he is honored to take on the new post.
"It was an honor to serve the Judiciary Committee for six years, but I requested to give up that chairmanship to have more time to serve Shelby County and to ensure that it has a voice on the all-important Finance, Ways and Means Committee," he said on social media.
He was unavailable for comment after the Senate recessed for two weeks Thursday.
Sen. Bo Watson, chairman of the Senate Finance, Ways and Means Committee, appointed Kelsey to the position after Lt. Gov. Randy McNally placed him on the Finance Committee.
"Sen. Kelsey brings extensive experience to this subcommittee that will be invaluable to us as we conduct our investigations," said Sen. Bo Watson, chairman of the Senate Finance, Ways and Means Committee. "Not only does he have the legal background to lead the committee, he is a strong fiscal conservative who has continually sought to weed out government waste during his tenure in the Senate and House of Representatives. I have confidence that he will take this committee to the next level as we seek to make state government spending more efficient, effective and accountable to taxpayers."
Watson noted Kelsey will be a "strong advocate" for Memphis on the panel.
"We are grateful he would give up a chairmanship to join us and look forward to receiving the information his subcommittee will provide. This will help us do the most important job that our Legislature is charged with – construction of a state budget that best serves the people of Tennessee," Watson said.
McNally named Republican Sen. Mike Bell of Riceville in East Tennessee to head the Judiciary Committee rather than Kelsey.
"Brian Kelsey has worked to make government more open, transparent and accountable throughout his career," McNally said. "His experience and skills are perfectly suited for the role. This subcommittee serves a vital function in legislative oversight."
Kelsey narrowly defeated Democratic candidate Gabby Salinas in the November election, possibly benefiting from an independent expenditure of $300,000 from McPAC, McNally's political action committee, which purchased a TV advertising package attacking Salinas and calling her a "Democratic socialist" who wanted to shatter the state's economy.
Kelsey, who made a failed bid for the Senate Republican Caucus chairmanship in late 2018, also will serve on the State & Local Government Committee and the Rules Committee.
In other Senate appointments, Minority Caucus Chairman Raumesh Akbari, a Memphis Democrat, will sit on the Commerce Committee, Education Committee, Energy Committee and Ethics Committee.
Sen. Katrina Robinson, a Memphis Democrat, will serve on the Judiciary Committee and Energy Committee. Sen. Sara Kyle, a Memphis Democrat, will sit on the Judiciary Committee and Government Operations Committee.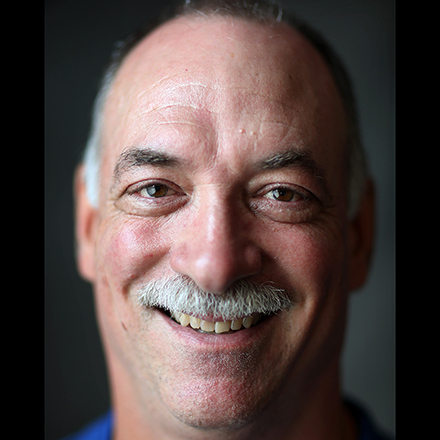 Sam Stockard
Sam Stockard is a Nashville-based reporter with more than 30 years of journalism experience as a writer, editor and columnist covering the state Legislature and Tennessee politics for The Daily Memphian.
---