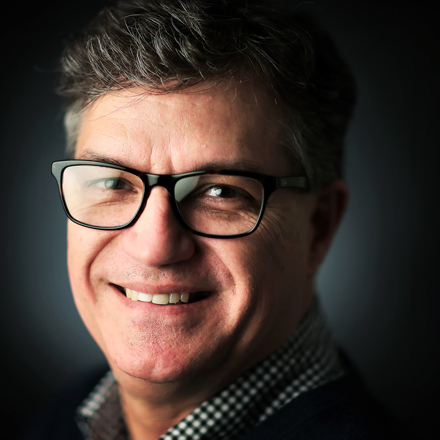 Marc Perrusquia
Marc Perrusquia is the director of the Institute for Public Service Reporting at the University of Memphis, where graduate students learn investigative and explanatory journalism skills working alongside professionals. He has won numerous state and national awards for government watchdog, social justice and political reporting.
Perrusquia: In an age of angst over police overreach, the recently filed surveillance lawsuit has broad implications
Ernest Withers aimed his camera through a bramble of twisting oak limbs, sharpening his focus on a home atop a small hill.
---