City Council financial disclosures to go on city website
Coming to City Hall's web page for your city council member: A link to his or her financial disclosure statement filed by the end of January with state government.
With no votes to spare, the council approved this week a resolution that requires the disclosures to be on the city web pages of each of the 13 council members.
"This is about what investments we have, what businesses we are partners in, what loans we may have received in the last year, if we had any lobbying interests or if we have licenses in any practices," said council member Worth Morgan, who sponsored the resolution. "It's a public disclosure that's already done. But its tucked away on the state of Tennessee website."
The measure drew "no" votes from council members Berlin Boyd, Joe Brown, Martavius Jones and Jamita Swearengen with several other council members abstaining and the measure getting the minimum seven votes required for passage.
It would take effect within a month after the minutes of the Tuesday council session are approved at the Feb. 19 council session.
Jones argued that the disclosures can already be found with some Googling on the Internet. He also said other elected city officials should be subject to the same posting.
The "conflict of interest" law that requires the annual form doesn't bar council members from voting on matters in which they might have some interest. But it does require them to disclose that possible conflict of interest at the time they vote on such a matter.
All 13 city council members, including the three newest members appointed to vacancies at the first meeting of the year, filed their statements by the Jan. 31 deadline set by the state.
Morgan said his resolution doesn't stop the mayor from posting his financial disclosure to his web page.
"This is making it more available, more easy to find for the public." he said. "It's simply taking what's already out there and attaching each individual council members statement of interest to their city council web page. So as people are going through the city of Memphis website, if they come to our pages with our bios on it, they will also be able to see our statement of interest."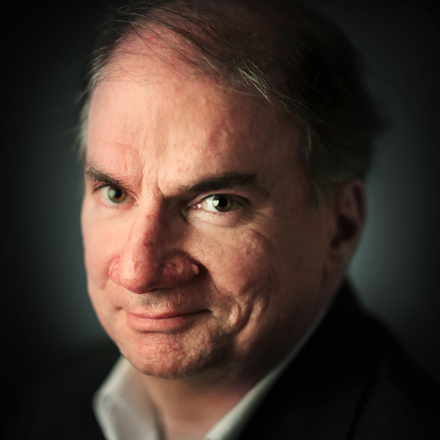 Bill Dries
Bill Dries covers city government and politics. He is a native Memphian and has been a reporter for more than 40 years.
---