City-county recycling drive rounds up 50,000 used tires
A total of 50,535 used tires were turned in over a two-day period in January as part of a city and county government tire redemption drive, according to Memphis Public Works Division director Robert Knecht.
The city and county each put up $50,000 to pay for a recycler to take the tires and to pay a $1 bounty to citizens for each tire up to 250 per person per day.
The $100,000 in funding was enough for 54,000 used tires.
The redemption drive was open to Shelby County residents only, with a ban on tire businesses or auto shops taking part in the effort.
---
BILL DRIES: Tire redemption program learns rules of the road
---
Knecht and city Chief Information Officer Mike Rodriguez, in a LinkedIn post Friday, detailed an automated process to scan drivers licenses at the tire recycling center. That allowed verification of residency and cutting checks within 30 days for those who met the requirements.
The tire drive is the fourth the city and county has offered in seven years. The first effort in 2012 included lots of questions about whether tire and auto businesses were taking advantage of the bounty offer, including businesses outside the county.
Memphians can already put four old tires once a week with their curbside trash to be picked up by the city for recycling.
Illegal dumping of tires is a persistent and major problem for city and county governments, with both using cameras to monitor illegal dump sites. The tires are also a major source of pollution in local rivers and creeks.
The tire recycling drive saves the city money in personnel and equipment cost from having to retrieve the tires from the roadside, rivers and streams and abandoned structures.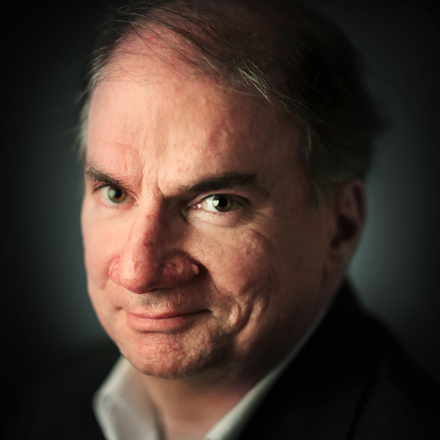 Bill Dries
Bill Dries covers city government and politics. He is a native Memphian and has been a reporter for more than 40 years.
---