Shelby County Spelling Bee returns to Memphis after stint in Nashville
After 15 rounds, 13-year-old Sophia Overstreet of Riverdale Elementary School outlasted 51 other spellers to become the 2019 Shelby County Spelling Bee champion.
Following successfully spelling "proximal," judges had Overstreet spell one last word to confirm her win over runner-up Misha Agrawal from Houston Middle School. Overstreet paused for a moment before locking in her win with a flawless spelling of "accusatory."
"It kind of felt unreal," Overstreet said. "When I got the word 'accusatory,' I knew that I knew the word, and in my head, I was just like, 'Okay, I can't screw this up!' So, I had to take a minute to get myself under control."
The spelling bee returns to the Memphis area after the 2018 competition was moved to Nashville following the competition's loss of longtime sponsor The Commercial Appeal.
"We, at the national office, looked to find a replacement. We searched long and hard and did not have luck for the bee that took place last year," Nicole Dittoe, local sponsorship manager for the Scripps National Spelling Bee, told The Daily Memphian in 2018.
This year, the University of Memphis and Christian Brothers University came together to sponsor the event, which was held at Michael D. Rose Theatre on the U of M campus.
"The spelling bee is a foundational academic entity in Memphis, and it makes perfect sense for us to partner, as critical academic institutions to keep it here in Memphis," University of Memphis President M. David Rudd said moments  after the event got under way.
"The idea that the spelling bee would be in Nashville is one that creates a barrier for a lot of our kids to participate."
"When David and I saw what was happening with The Commercial Appeal, which brought a stop to this spelling bee, we thought somehow we can get our universities together (to make the event happen)," Christian Brothers University President John Smarrelli said.
"Our hope is that they will now crown a national spelling bee champion from Memphis."
From here, Overstreet will go on to the Scripps National Spelling Bee at the Gaylord National Resort and Convention Center in National Harbor, Maryland. If she makes it through a preliminary test, and subsequent non-televised rounds, she'll advances to the Primetime Finals, which will air Thursday, May 30.
Your Memphis Spelling Bee Champion Sophia Overstreet pic.twitter.com/Qd0UwVNPgD

— Dr. M. David Rudd (@UofMemphisPres) February 9, 2019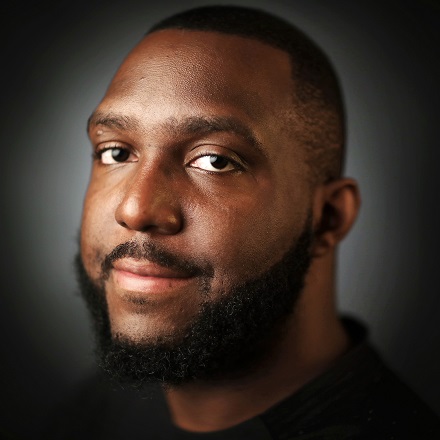 Jared Boyd
Jared Boyd is a general assignment reporter with The Daily Memphian who can be found covering just about anything people in the Mid-South might find interesting. His friends call him "Jay B.," and you can, too.
---