Kyle, Hardaway want schools to provide feminine hygiene products to girls
Two Memphis lawmakers are sponsoring legislation requiring schools to make feminine hygiene products available to girls for free.
State Sen. Sara Kyle and Rep. G.A. Hardaway, both Memphis Democrats, are carrying SB1046 and HB1483 in an effort to meet the needs of students and ensure they have hygiene products at school, especially for emergency situations.
"Let me tell you what happens to girls who need these products and can't afford them. They're not coming to school. It hurts their education," Kyle said. "I could tell you plenty of stories in Memphis where girls just simply will not come to school."
The senator said she knows of one case in which a girl missed so many days of school she had to go before an advisory board to re-enter. Kyle said she worked with a group over the summer to raise awareness for schools to have a "necessity closet," gathering a truckload of feminine hygiene products and toothbrushes.
The bill hasn't been scheduled yet for consideration in House or Senate committees.
Hardaway said he decided to sponsor the House version of the legislation because he remembers a situation when he was substitute teaching while in college and had a young student who started her menstrual cycle for the first time, causing her a great deal of embarrassment.
"She was crying, just close to being inconsolable. That has stuck with me," Hardaway said.
A quality education means more than providing students with a good teacher and quality textbooks, he said, adding schools often have to take care of students' physical needs as well.
While many girls have the support of parents and understand what is happening with their bodies as they grow and change, some female students don't have that support at home, he said. The cost of hygiene products can be high too, he said.
"You've got young ladies, some of whom don't have … access to those products because they cost a lot of money," Hardaway said. "But they're critical components of having good health care in terms of hygiene and being able to administer to yourself in terms of health care and for the child to be able to sit and have the best possible educational day."
Schools could supply students at a nursing station or by putting a machine in locker rooms or restrooms, but how the items are handled should be up to school systems, he said.
In addition, the items should be available to all girls, regardless of economic status, Hardaway said. He pointed out girls from affluent families might not have good "communication channels" with parents.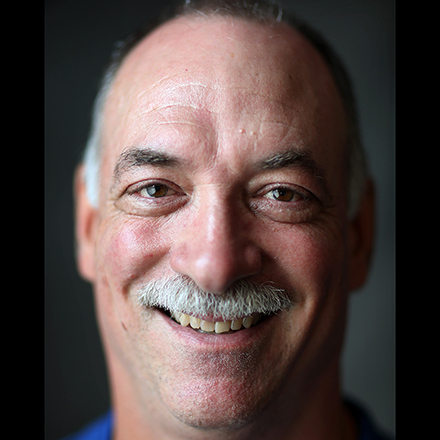 Sam Stockard
Sam Stockard is a Nashville-based reporter with more than 30 years of journalism experience as a writer, editor and columnist covering the state Legislature and Tennessee politics for The Daily Memphian.
---