BRIDGES taps insider Dana Wilson to succeed Cynthia Ham
Bridge Builders vice president Dana Wilson has been named the next president and chief executive officer-in-waiting of BRIDGES, a Memphis youth leadership development organization.
BRIDGES announced a succession plan in which current president and CEO Cynthia Ham will hand over the president's role to Wilson in January and Wilson will assume the CEO position in January 2020.
An announcement from Ham and board chairman Kevin Woods on Thursday, Sept. 27, said Wilson, a native Memphian, is "perfectly suited to lead this organization into 2020 and beyond."
"Dana has experience with and passion for youth leadership development, education credentials, management experience, fundraising abilities, a collaborative nature, and an abiding love of Memphis," the announcement said.
Wilson, 42, joined BRIDGES in 2008 as a program coordinator under then-president Jim Boyd and developed a comprehensive curriculum and internal evaluation for the Bridge Builders program, which turns 30 this year. She has been vice president of Bridge Builders since 2013.
Wilson is a White Station High School graduate with a bachelor's in film production and master's in educational leadership and administration. She taught in Guatemala and Mexico and was vice principal of a Mexico City school that focused on trilingual international education.
Ham, 64, came to BRIDGES nearly seven years ago after a career in advertising at Archer Malmo and a stint as executive director of the Memphis in May International Festival.
The announcement noted that this marks the first time BRIDGES has promoted its chief executive from within, "and it's a powerful testament to our overall strength as an organization and the incredible depth of talent on our staff."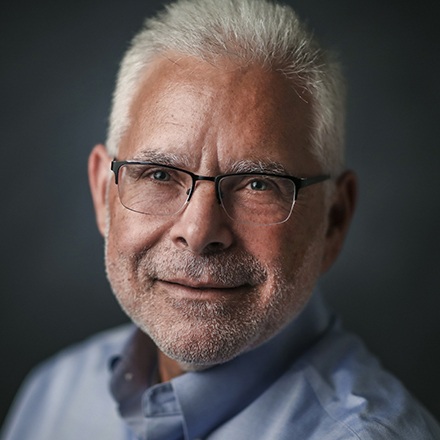 Wayne Risher
Business news reporter, 42-year veteran of print journalism, 34-year resident of Memphis, University of Georgia alumnus and proud father and spouse of University of Memphis graduates.
---