Metro
Vatican names new bishop for Catholic Diocese of Memphis
Catholics in West Tennessee have a new leader almost five months after Bishop Martin Holley was ousted after a tumultuous two years leading the Catholic Diocese of Memphis.
Bill Dries on demand
Never miss an article. Sign up to receive Bill Dries' stories as they're published.
Enter your e-mail address
Clay Bailey
Clay Bailey, a lifelong Memphian, has worked as a reporter in the city four decades. He concentrated on suburban coverage for the bulk of his career, except for a stint as sports editor of The Daily Memphian when it launched in September 2018. He now is suburban editor and also serves as a freelance sports writer for The Associated Press.
Bill Dries
Bill Dries covers city and county government and politics. He is a native Memphian and has been a reporter for more than 40 years.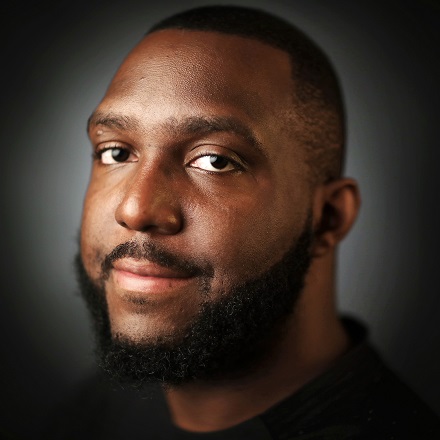 Jared Boyd
Jared Boyd is program manager for WYXR 91.7 FM. 
---