City Hall's 2018 minority spend miscalculated, lower than 2017
Mayor Jim Strickland's administration conceded a "clerical error" in its minority spending numbers Thursday, saying the city actually spent 17.7 percent of its money in 2018 with women- and minority-owned businesses rather than the 24 percent previously touted by Strickland.
"Just like I take credit when good things happen, I take responsibility for any mistakes made," Strickland said Thursday. "That's what being a leader is all about."
The correction came in response to a story by the Memphis Business Journal.
At 17.7 percent, the city contracts and spending with minority businesses was lower than the 21 percent the city posted the year before, the MBJ reported, noting that the 24 percent mark was calculated by leaving out $154 million in public works spending, $19 million of which went to MWBEs.
Strickland says the city's minority spending by the new numbers is still up from the administration of his predecessor, A C Wharton. He also said the administration is undertaking a "thorough" review of its MWBE numbers and how they are calculated. "But I still have full confidence in the Office of Business Diversity and Compliance, and equally as important, its mission," he said.
Mayoral candidate Tami Sawyer, who challenged Strickland's minority spending numbers last weekend at Clayborn Temple when she announced her candidacy to run against Strickland for mayor, responded to the mistake his administration admitted on Thursday. 
Sawyer tweeted: "The momentum that we need in Memphis is not momentum that goes backwards for people of color and women. This is why #wecantwait for leadership who can make *and* deliver on promises, and who won't hide behind their teams when mistakes are made."
"By no means does this clerical mistake take away all the good we have done and the progress we will continue to make in growing our MWBEs," Strickland added in his statement. "The policy I initiated two years ago remains – I will sign no contract until I verify that it has an MWBE spend. If it doesn't, I send it back to the division to find out why. That won't change."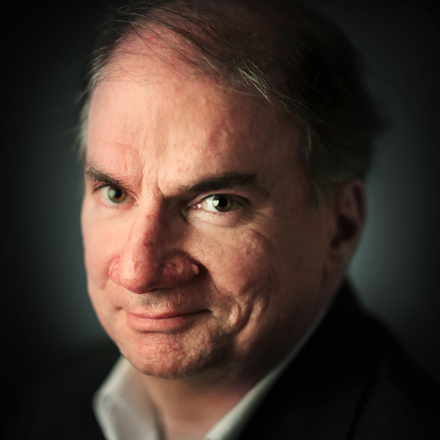 Bill Dries
Bill Dries covers city government and politics. He is a native Memphian and has been a reporter for more than 40 years.
---