Alexander, Blackburn split in Senate vote on border wall emergency order
Tennessee's two Republican U.S. senators split Thursday in the chamber's vote on a resolution blocking President Donald Trump's declaration of a national emergency to fund a border wall with Mexico.
U.S. Sen. Lamar Alexander had earlier said he couldn't support the declaration, although he said again Thursday that he supports Trump's goal of building 234 miles of border wall.
"But his declaration to take an additional $3.6 billion that Congress has appropriated for military hospitals, barracks and schools is inconsistent with the U.S. Constitution that I swore an oath to support and defend," Alexander said in a written statement Thursday before the vote.
Alexander was one of 12 Republicans in the Senate who voted to block the emergency declaration in the 59-41 vote.
After the vote, Trump tweeted "VETO!"
The rest of Alexander's statement reads:
"Never before has a president asked for funding, Congress has not provided it, and the president then has used the National Emergencies Act of 1976 to spend the money anyway. The problem with this is that after a Revolutionary War against a king, our nation's founders gave to Congress the power to approve all spending so that the president would not have too much power. This check on the executive is a crucial source of our freedom. 
"This declaration is a dangerous precedent. Already, Democrat presidential candidates are saying they would declare emergencies to tear down the existing border wall, take away guns, stop oil exports, shut down offshore drilling and other leftwing enterprises—all without the approval of Congress."
U.S. Sen. Marsha Blackburn voted against the move to block the emergency declaration, citing past declarations by other presidents "over situations far less dire than the security and humanitarian crisis that is currently plaguing the southern border."
The rest of Blackburn's statement reads:
"The President and Congress must take swift action to secure our border, protect our citizens, and defend our sovereignty. I support President Trump's declaration of a national emergency and I reject the resolution of disapproval."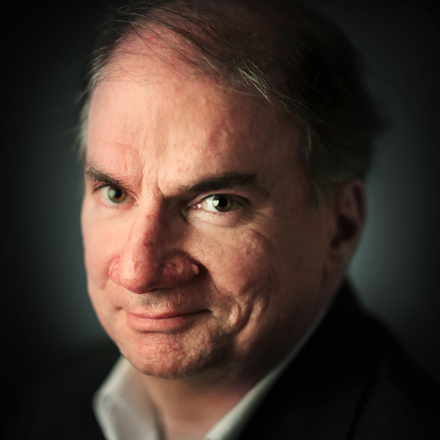 Bill Dries
Bill Dries covers city government and politics. He is a native Memphian and has been a reporter for more than 40 years.
---