Development boom has complex relationship with search for signs of early-Memphis, pre-Memphis
Archaeologist Guy Weaver wants to make sure the city's past is not lost in developing for the future.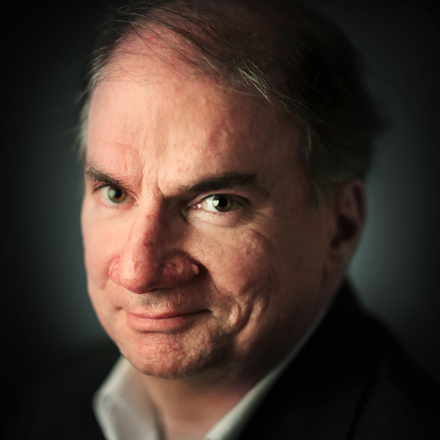 Bill Dries
Bill Dries covers city government and politics. He is a native Memphian and has been a reporter for more than 40 years.
---