Memphis Democrats outline opposition to voucher bill
Three Democratic state legislators from Memphis say on "Behind The Headlines" that the dollar figures in Gov. Bill Lee's school voucher proposal aren't enough to protect the per pupil funding to the public schools from which those children would exit.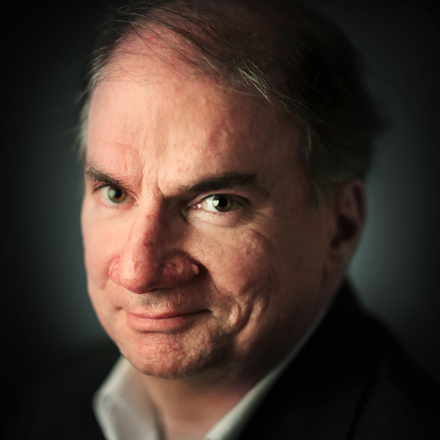 Bill Dries
Bill Dries covers city government and politics. He is a native Memphian and has been a reporter for more than 40 years.
---