People's Convention date pushed back for community surveys
The People's Convention, set for later this month to assemble a platform and back candidates in the 2019 Memphis elections, is being pushed back to later in the spring or early summer by organizers.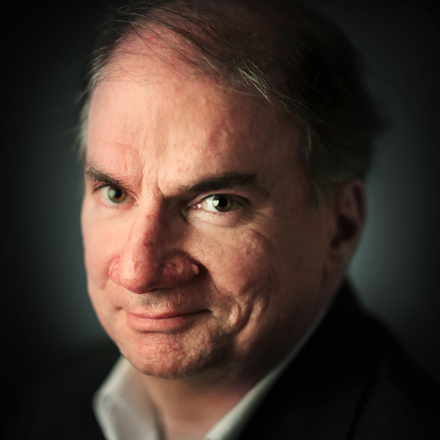 Bill Dries
Bill Dries covers city government and politics. He is a native Memphian and has been a reporter for more than 40 years.
---