Senate voucher bill doubles number of students but still contains parental ID provision
The Senate version of Gov. Bill Lee's education savings account plan would raise the number of students to 30,000, doubling the House amount. It also adds homeschooling while keeping language requiring parental identification that could bar immigrant students.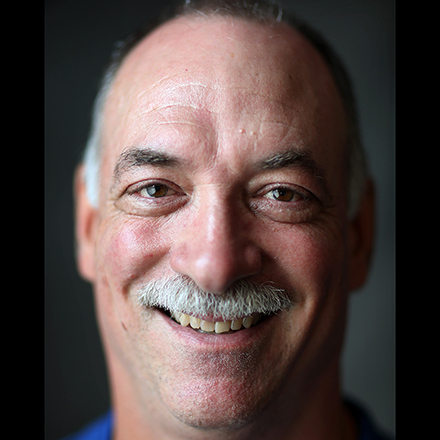 Sam Stockard
Sam Stockard is a Nashville-based reporter with more than 30 years of journalism experience as a writer, editor and columnist covering the state Legislature and Tennessee politics for The Daily Memphian.
---