Mid-South Food Bank president and CEO to retire
Mid-South Food Bank announced Wednesday president and CEO Estella Mayhue-Greer will retire effective Dec. 31.
Mayhue-Greer, who has served as president and CEO of Mid-South Food Bank since 2011, first joined the organization in 1996 as agency relations director.
In 2002, Mayhue-Greer was promoted to director of programs, where she recruited new agencies and started a new childhood hunger program, Kids Café. She was promoted two years later to senior vice president and chief operating officer.
"Estella has been at the heart of the Food Bank for 23 years," Perre Coleman Magness,  Mid-South Food Bank board chair, said in a release. "She has overseen tremendous growth and ushered in an exciting new era, completing the hugely successful capital campaign for the new facility to better serve all our neighbors in need. But her lasting impact will be on the Mid-South community she served, feeding the need for so many in our region."
As Mid-South's Food Bank's president and CEO, Mayhue-Greer headed a $12.5 million capital campaign that began in 2015, recently surpassing that goal, and led the effort to consolidate two buildings into a new Mid-South Food Bank facility large enough to accommodate all operations and administration with room for growth. 
Construction is underway to retrofit a South Perkins building for Mid-South Food Bank's new home, which is expected to open in June.
Last year, the food bank distributed more than 13 million pounds of nutritious food to more than 220,000 people through three basic initiatives targeting children, families and seniors. 
The process of conducting a search for a new president and CEO is currently underway, according to a release.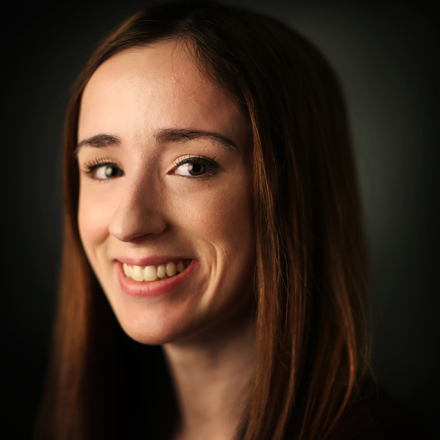 Natalie Martin
Natalie Martin is a Memphis native and 2018 graduate of the University of Memphis. She worked at The Daily Helmsman, the U of M's student newspaper, for a year as a reporter and a copy editor and has been published in Memphis Magazine. She is a reporter for The Daily Memphian.
---