SafeWays partners with MHA
The crime prevention nonprofit group SafeWays is partnering with the Memphis Housing Authority to work in eight public housing high rises and communities as well as mixed-income communities on what were once MHA developments.
The effort that began Sept. 1 includes tracking crime statistics in the apartment communities with responses geared to those statistics. Communities that gain SafeWays certification meet certain standards for security and access to the properties.
The communities managed by MHA in the SafeWays partnership are:
Borda Towers, 21 Neely
Barry Homes, 255 Lauderdale
Jefferson Square, 741 Adams Ave.
Venson Center, 439 Beale Street
Montgomery Plaza, 1395 Pennsylvania
Kefauver Terrace, 7620 Robinson Cove
G.E. Patterson Pointe, 866 Latham St.
Askew Place, 521 Vance Park
The communities not managed by MHA in the SafeWays partnership are:
Cleaborn Pointe at Heritage Landing, 440 S. Lauderdale
College Park Senior and Family, 838 Walker Ave.
MHA Uptown Homes, single-family homes across the Uptown area
MHA chief executive officer Marcia Lewis said the partnership will provide greater security and safety.
"It also provides valuable resources that we at MHA don't have," she said in a written statement. "In having staff to physically observe all that's going on at our sites, in establishing a presence, and in assisting us with planning for our properties."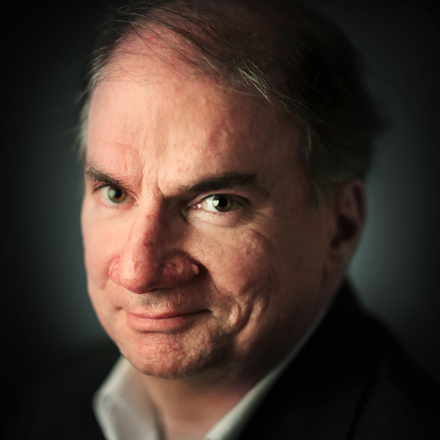 Bill Dries
Bill Dries covers city government and politics. He is a native Memphian and has been a reporter for more than 40 years.
---