Memphis in May unveils children's poster honoring Memphis
Memphis in May International announced Thursday the winner of its 2019 Children's Poster competition, seventeen-year-old Houston High School student and aspiring artist, Eagan Smith. 
Smith's poster, a pencil and ink drawing titled "Jazzy Jim," was unveiled Thursday night at the Teaching and Learning Academy Auditorium at 2485 Union Avenue after being chosen from more than 400 entries. 
The poster is Smith's take on a 1950s-era black and white photo taken of a man passing the old Blue Light Studios sign at the corner of South Main and Beale Street in Downtown Memphis. 
Smith had the chance to submit her artwork to this year's competition as a result of Memphis in May opening qualifications to grades K-12.
The competition is typically open to K-6 students, and was changed this year in an effort to include more students as part of the Memphis Bicentennial celebration. 
"Each year, we enjoy seeing the artistic vision the young people of Memphis have for the subject of our cultural salute," James L. Holt, president and CEO of Memphis in May, said in a release. "With this year's excitement around the Memphis Bicentennial and our salute to the city, combined with Ms. Smith's talent, I expect her beautiful artwork be extremely sought after."
Smith's artistic style has "blossomed" under the guidance of her Houston High School art teacher, Amanda Schulter, according to a release. 
Smith is a member of Houston's National Arts Honor Society, and plans to attend the University of Memphis next year.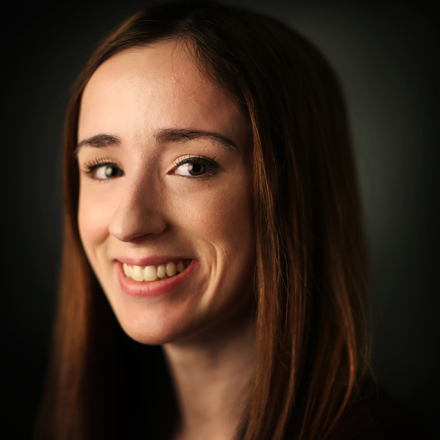 Natalie Martin
Natalie Martin is a Memphis native and 2018 graduate of the University of Memphis. She worked at The Daily Helmsman, the U of M's student newspaper, for a year as a reporter and a copy editor and has been published in Memphis Magazine. She is a reporter for The Daily Memphian.
---