Coyote pup runs free after rescue inside Memphis Convention Center
Little Elvis has left the building.
A coyote pup has been released to the wild after it ventured into the Memphis Convention Center Thursday.
The Tennessee Wildlife Resources Agency said on Facebook that construction workers arrived at the convention center in Downtown Memphis to find the youngster.
"The half-grown coyote got in sometime during the night and ended up stuck behind a wall," TWRA said in the post on Friday.
TWRA was called and wildlife officer Ray McMillen removed the coyote and released him into the wild.
The 51-year-old convention center is in the midst of a nearly $190 million overhaul to give it a new interior and exterior.
Jessica Lafferty, a project manager for construction management firm MFA, said officials believe the coyote entered the building overnight but weren't sure how he got in.
He was found inside a wall in a restroom where interior demolition of the South Hall had begun.
Rick Storz, a master plumber with G&J Mechanical, a subcontractor, made the discovery when he arrived for work at 6 a.m. Thursday.
"He was scared at first … Little Elvis never growled at him, never came at him, he was just scared, curled up," Lafferty said.
"They called Tennessee Wildlife and they came out and rescued Little Elvis," Lafferty said.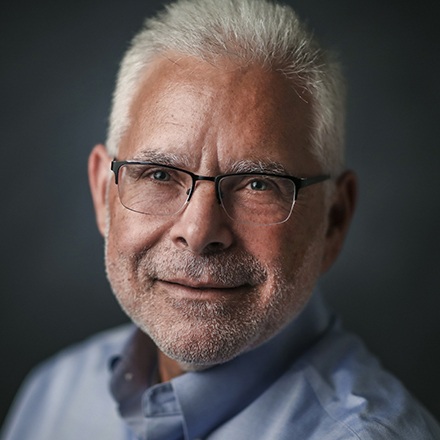 Wayne Risher
Business news reporter, 42-year veteran of print journalism, 34-year resident of Memphis, University of Georgia alumnus and proud father and spouse of University of Memphis graduates.
---