Camper makes public apology for pulling House Speaker's mic
Less than a week after yanking House Speaker Glen Casada's microphone, House Minority Leader Karen Camper issued a public apology and drew a standing ovation.
On the House floor Monday evening, Camper admitted she got caught up in the moment April 11 as she tried to negotiate for more time to debate a Medicaid block grant bill being pushed by Republican leaders. The legislation would require the governor to negotiate with the Centers for Medicare & Medicaid Services for a lump sum without federal rules for how the money should be spent.
"I stand here today with a humble heart," Camper said. "Sometimes in the heat of the debate, things get out of hand."
The legislation dealt with one of the most important issues in the state, Camper said, acknowledging she let her emotions get the best of her.
"I reacted in a way that was out or order, out of order for this body," Camper said.
She noted she respects the rules and decorum of the chamber and apologized to Casada and her colleagues.
House members stood and clapped for Camper and others hugged her after she finished speaking.
Camper, a Memphis Democrat, was standing next to Casada at the speaker's podium last week asking for more time to discuss the bill when House Majority Leader William Lamberth called for "previous question," a move to cut off debate and vote on the bill.
"Mr. Speaker, no-ooo!" Camper yelled, grabbing the mic and pulling it down. Casada pulled it back and slammed his gavel down. "You're out of order, Leader, sit down!" he said.
As Camper started to leave the area, she pointed toward Lamberth and said twice, "You're wrong for that."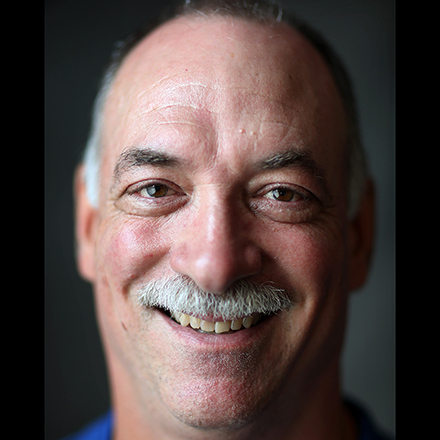 Sam Stockard
Sam Stockard is a Nashville-based reporter with more than 30 years of journalism experience as a writer, editor and columnist covering the state Legislature and Tennessee politics for The Daily Memphian.
---