Strickland defends Memphis 3.0 plan
The day after local planning and development officials and a group of North Memphis activists had a stormy encounter over the Memphis 3.0 plan, leaders of other neighborhood groups gathered at the Fairgrounds for a showcase of neighborhood organizations.
The sixth annual "A Taste of Memphis" gathering Thursday, organized by the city of Memphis, drew several hundred people and a strong plug by Mayor Jim Strickland for the 20-year land use and development guidelines awaiting City Council approval.
Strickland said at the Fairgrounds gathering that his administration is committed to the "equitable" distribution of public resources like community centers, infrastructure and programs among neighborhoods.
And he acknowledged that there is skepticism about the Memphis 3.0 plan.
"I think anything in politics you have to break through the skepticism. People have heard the promises before," he said. "I will say, I think Memphis 3.0 is truly a promising document. For the first time in approximately 40 years we have a comprehensive plan with concrete suggestions on how to rebuild neighborhoods. … And they are realistic goals."
North Memphis activist Carnita Atwater was critical of Memphis and Shelby County Planning and Development officials at the Wednesday gathering at Dave Wells Community Center for not being "inclusive" in putting the plan together.
She specifically wants her plan for a large community-themed park and center in the Firestone area to be part of the plan.
---
Bill Dries: North Memphis 3.0 showdown moves from courtesy to accusations
---
The 3.0 plan doesn't include Atwater's project, and Atwater might ask the City Council to amend the plan to include it.
Planning and Development director John Zeanah said Memphis 3.0 is a citywide set of guidelines for future development that is appropriate to a particular area of the city and what those living there want.
Atwater said 3.0 already includes specific plans, developers and funding for that development in some parts of the city but not others. Zeanah said that's not true.
Strickland said he wasn't familiar with what happened at the meeting.
"But I think it's where it needs to be," he said of the plan. "In a city of 650,000, you can't get all 650,000 to agree on anything, whether that's cheering for the Tigers or the Grizzlies. If there's a handful of people out there who are disappointed in (Memphis 3.0), what I would ask them to do is, 'Let us prove it to you. Let us put it in action.' And I'm very hopeful that several years from now people will go, 'You know what? You were right. That is the way to jump-start development.'"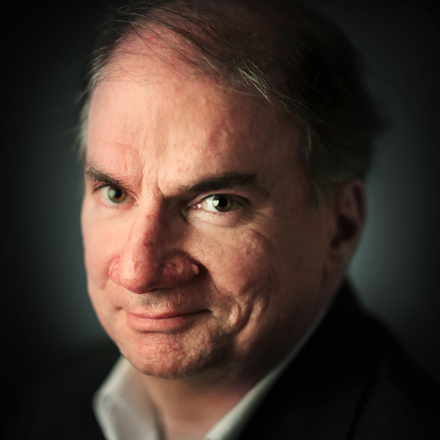 Bill Dries
Bill Dries covers city government and politics. He is a native Memphian and has been a reporter for more than 40 years.
---