Metro
City signs letter of intent with Loews for new convention center hotel
A letter of intent signed Tuesday replaces one being pursued for a joint development by Loews and THM. THM wants to build the second convention center hotel at a restored 100 North Main Building.
Bill Dries
Bill Dries covers city government and politics. He is a native Memphian and has been a reporter for more than 40 years.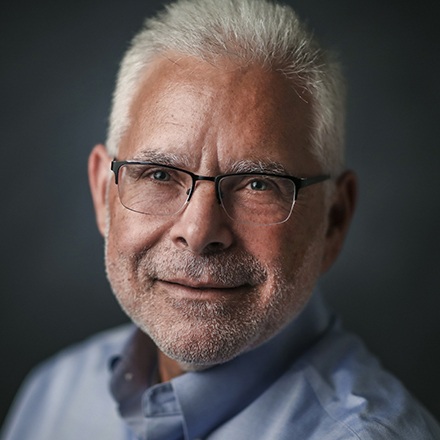 Wayne Risher
Business news reporter, 43-year veteran of print journalism, 35-year resident of Memphis, University of Georgia alumnus and proud father and spouse of University of Memphis graduates.
---