Eleven school superintendents in 60-plus years chronicle changes
As board members of Shelby County Schools consider making interim Superintendent Joris Ray permanent, here's a look at superintendents who have lead Memphis schools over the past half century and how their selections altered the process.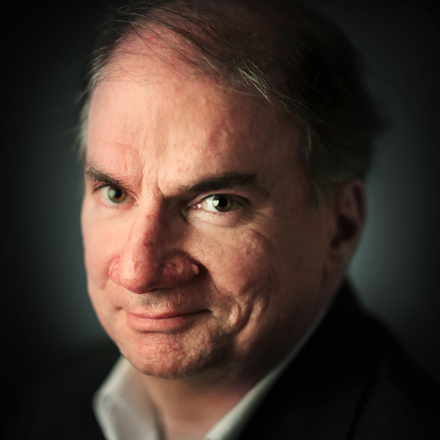 Bill Dries
Bill Dries covers city government and politics. He is a native Memphian and has been a reporter for more than 40 years.
---