House Ethics members discussing Casada scandal advisory
NASHVILLE – Members of the House Ethics Committee discussed an advisory report in private Monday on the resignation of House Speaker Glen Casada's chief of staff amid a scandal over racist and sexist text messages.
Deputy Speaker Matthew Hill, an East Tennessee Republican appointed by Casada to the leadership post and to chair the Ethics Committee, is met individually with some members to go over the report at the request of the House Speaker.
A public meeting did not materialize on Monday when the report could have been issued if six of 10 committee members signed it.
State Rep. John Mark Windle, a Livingston Democrat who serves on the Ethics Committee, said he understood each member would have the chance to review the opinion and make corrections or suggestions before deciding if they're comfortable with signing it.
Asked if he thinks this is an effort by Casada to dismiss the episode by dealing with just one aspect, Windle said, "I don't know what somebody's intent is. I can't speak to that. But remember, the Ethics Committee does not substitute for the United States Department of Justice."
The Tennessee Black Caucus is requesting a U.S. Department of Justice investigation into the text messages and an email it contends was altered to frame a student activist who clashed with Casada and his now-former chief of staff, Cade Cothren.
Windle, who voted for Casada as speaker and was given a committee chairmanship this year, said after meeting with Hill before lunch Monday, "Tennesseans deserve transparency, and this is not an issue that should be conducted behind closed doors. It won't be accepted in the Upper Cumberland, and I don't think it will be accepted across Tennessee."
Windle said he could not discuss much about the matter because House rules require the identity of the person requesting an advisory report to be confidential.
But Casada said last week he submitted a letter to Hill requesting the report by the Ethics Committee dealing with his actions "relative to the resignation" of Cothren.
"I welcome feedback from this bipartisan committee," Casada said.
Cothren resigned a week ago following reports he sent racist and sexist text messages, some of which were to Casada, and snorted cocaine in his legislative office within the last three to five years. Cothren's salary jumped from $68,000 a year when he was press secretary of the House Republican Caucus to nearly $200,000 this year when he became Casada's chief of staff and started playing a key role in guiding legislation such as Gov. Bill Lee's voucher bill.
House Minority Leader Karen Camper of Memphis serves on the House Ethics Committee but did not meet Monday with Hill. State Rep. Jim Coley, a Bartlett Republican, is a member of the committee but was not in Nashville Monday morning for a meeting.
Camper raised concerns last week that Casada tried to mislead the public and legislators about the text messages before finally taking responsibility after he was recorded talking to a former staff member about them.
FBI agents also have spoken with House members about whether they were offered favors in return for their votes in favor of the education savings account legislation, which barely passed the House.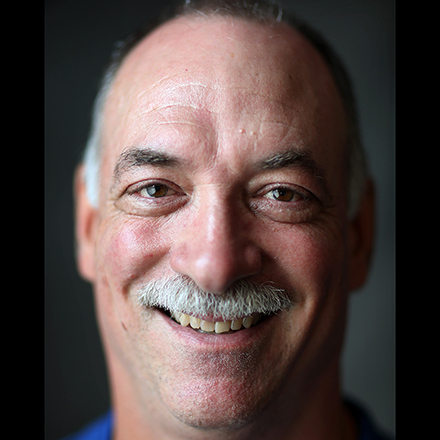 Sam Stockard
Sam Stockard is a Nashville-based reporter with more than 30 years of journalism experience as a writer, editor and columnist covering the state Legislature and Tennessee politics for The Daily Memphian.
---