Governor won't intervene in execution of Donnie Johnson
NASHVILLE – Gov. Bill Lee announced Tuesday evening he will not stop the execution of death row inmate Donnie Johnson, who is set to be put to death Thursday.
"After prayerful and deliberate consideration of Don Johnson's request for clemency, and after a thorough review of the case, I am upholding the sentence of the state of Tennessee and will not be intervening," Lee said in a statement.
Johnson is scheduled to be executed Thursday for the 1984 murder of his wife, Connie Johnson, whose body was found by authorities in a vehicle at the Mall of Memphis.
Earlier this week, the U.S. Supreme Court decided not to consider a challenge of Tennessee's method for lethal injection, a combination of drugs some activists say fails to keep death row inmates from feeling terrible pain as they are executed.
The 68-year-old Johnson did not choose a method for his death, according to reports, leaving the state to select lethal injection rather than the electric chair.
Nine people in Tennessee have been executed since the state resumed executions in 2000. Fifty-seven men and one woman sit on death row, nearly half of them, 27, from Shelby County.
Johnson was convicted in 1985 of killing his wife, suffocating her with a garbage bag. 
Connie Johnson's daughter, Cynthia Vaughn, spoke about her stepfather's conviction during a death penalty panel discussion at LeMoyne-Owen College in March.
---
Yolanda Jones: Death penalty opponents call for alternatives, reform
---
Vaughn said anger over her mother's death drove her to be a death penalty proponent for many years, but she changed her position after forgiving Johnson during a 2012 prison visit.
She told the audience she now believes "the death penalty for people in that situation is horrible. The death penalty does victimize the victim's family members and the inmate's family members."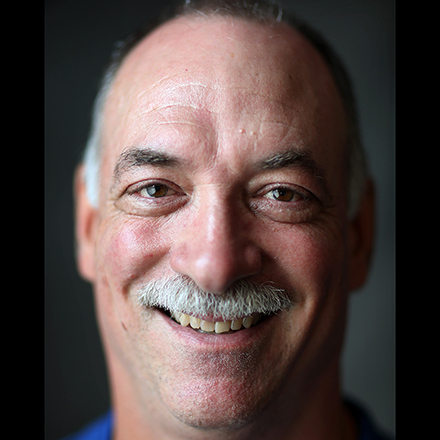 Sam Stockard
Sam Stockard is a Nashville-based reporter with more than 30 years of journalism experience as a writer, editor and columnist covering the state Legislature and Tennessee politics for The Daily Memphian.
---